AACUP gauges CSU-Lasam as Level 2 Accredited University

Published February 20, 2020 by Rachelle B. Domingo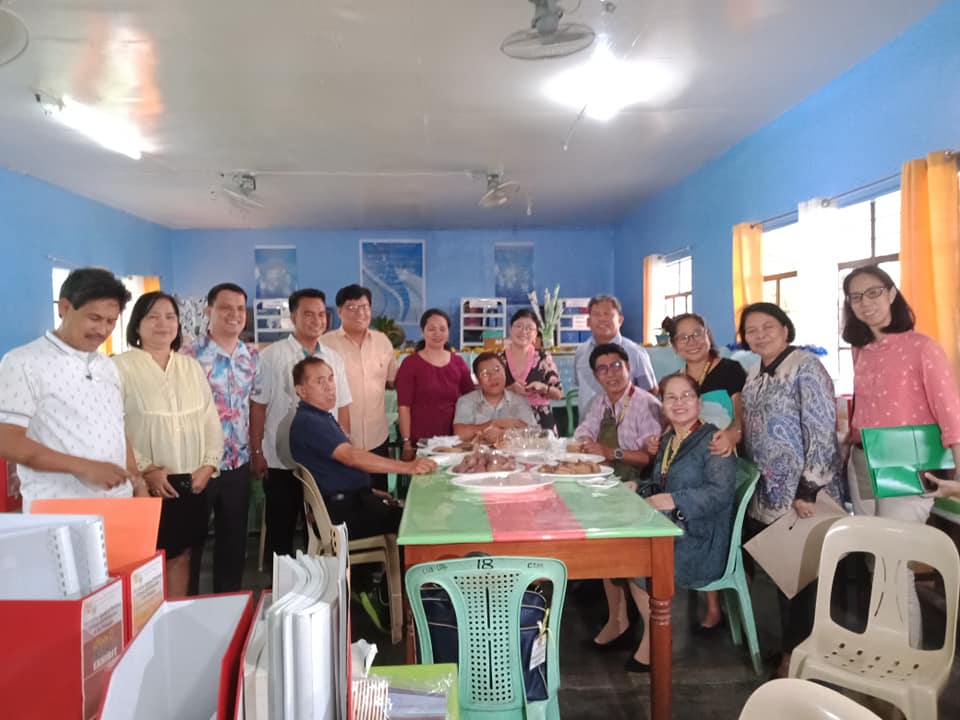 Accrediting Agency of Chartered Colleges and Universities of the Philippines (AACUP) gauged Cagayan State University-Lasam Campus as a Level 2 Accredited University during the Accreditation Survey Visit that was held on October 7-9, 2019 headed by AACUP Overall Coordinator, Dr. Noel B. Begnalen.
Dr. Fe S. Soriano, PangSU, coordinator for Lasam Campus led in certifying the different courses offered namely Bachelor in Information Technology, Bachelor of Industrial Technology, Bachelor of Elementary Education for 2nd survey and Bachelor of Secondary Education for 1st survey.
Ten different areas of specification had been assessed by the accreditors with the scale of 5 as the highest level of compliance and 1 as the lowest. The areas are: VMGO, Faculty, Curriculum and Instruction, Support to Students, Research, Extension/ Community Involvement, Library, Physical Plant and Facilities, Laboratory, and Administration.
After the 3-day accreditation, CSU-Lasam received complimentary impressions and recommendations which were humbly acknowledged by CEO Florante Victor Balatico and the whole family of CSU-Lasam.
Other campuses that were accredited are CSU-Sanchez Mira Campus, CSU-Lal-lo Campus and CSU-Piat Campus.

SHARE ON: