Office of the Campus Executive Officer
---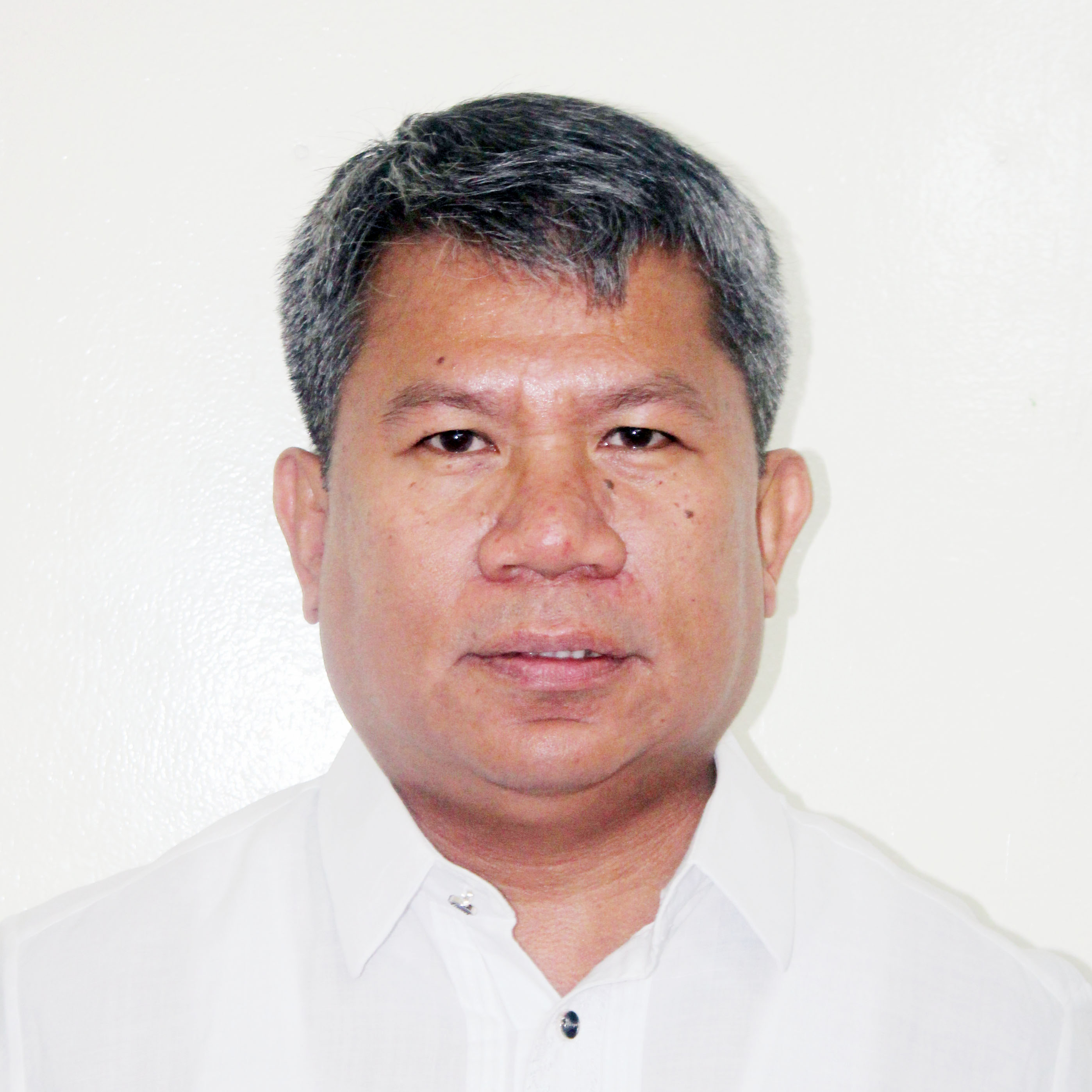 ---
Florante Victor M. Balatico


Email: Fax: Telephone: Mobile:
Message of the Campus Executive Officer
We at Cagayan State University Lasam Campus takes pride in the delivery of quality instruction along Information Technology, Industrial Technology, and Teacher Education in the northwestern part of the Province of Cagayan. We adhere to quality standards set forth by regulatory authorities both domestic and international. We continuously search for new knowledge and develop technology through unceasing research endeavors. Through our extension programs, we engage and capacitate the marginalized sectors.

We place CSU-Lasam Campus at the forefront in mainstreaming cacao, specially targeting farmers, growers, processors, and life-long learners as we contribute to the revitalization of the local cacao industry. While we continue positioning locally, we shall endeavor to think globally. Hence we continuously equip our stakeholders with knowledge, skills, and characters truly fitted to meet and match the challenges and opportunities of an integrated ASEAN community.

We believe in the power of cooperation, synergy and unity as we partner with government and non-government organizations in the delivery of relevant services to the communities.

We shall awaken ourselves and be inspired by our commitment to transform lives by educating for the best. This is what makes Cagayan State University different - to deliver the greatest difference.